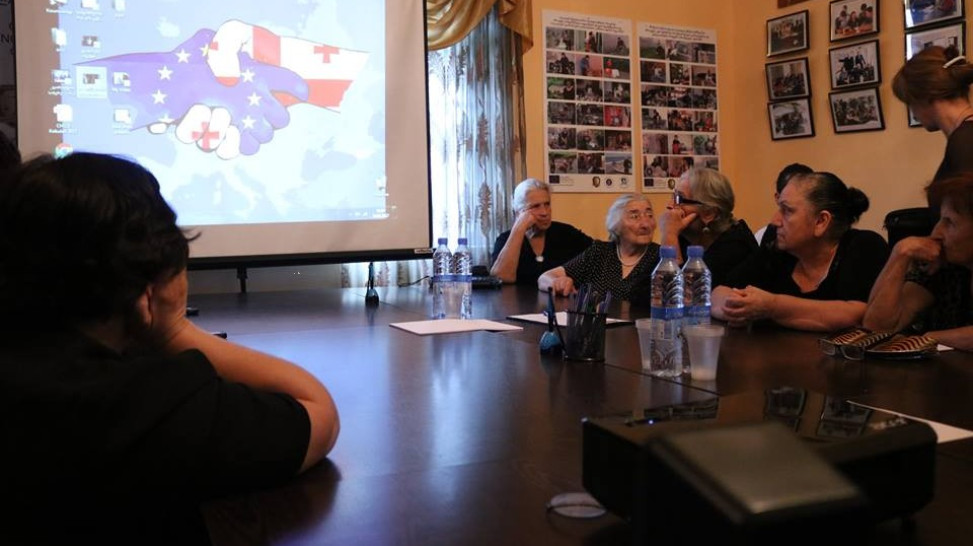 Meetings in Keda and Kobuleti
On August 22-23, 2017, the Institute of Public Affairs of Georgia and the Free Journalists' House organized in Keda and Kobuleti discussions on the topics: "Why do men kill women?" And "Why do women kill men?"
During the meetings, different aspects of violence in Georgia, as well as worldwide were discussed; Conversations also touched upon local problems and participants were able to talk about their own specific cases and challenges. Up to 40 representatives of different age groups were invited to the meetings to participate.
The Discussions were held within the framework of the project – Tracking Violent Crimes against Women, which is implemented with the support of the European Union.