By Rusudan Tavelishvili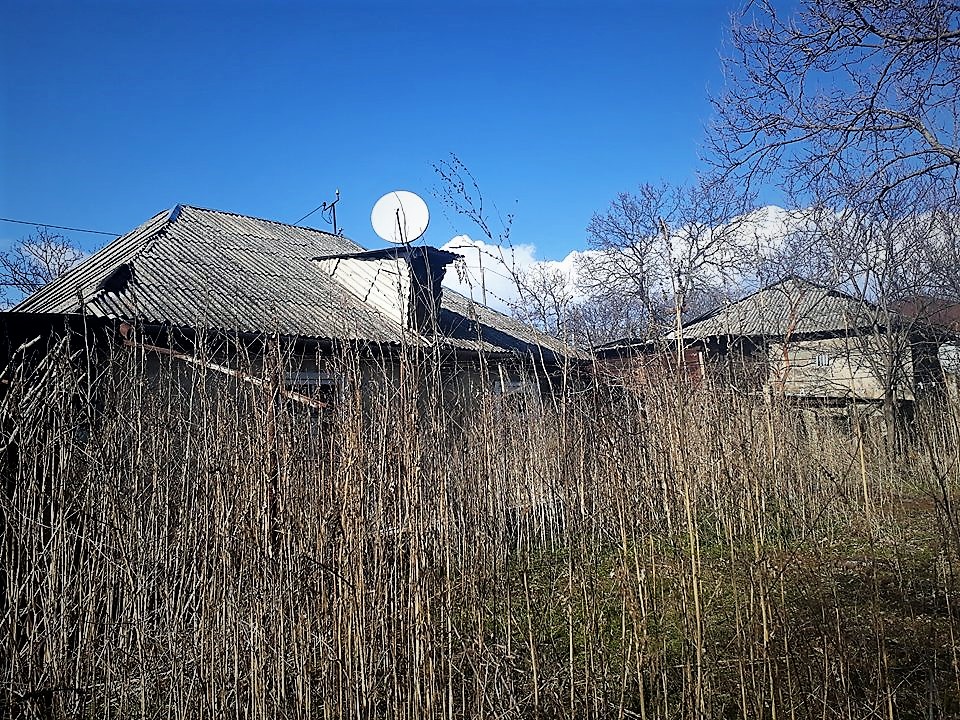 Murder of women in Georgia has become common in recent years.
On April 10, 2017, a horrific murder was took place in Aspindza district, located 220 km from Tbilisi.
Manuchar Zazadze, 35, stabbed his 27-year-old wife Teona Beridze 15 times in the belly.
She died on the spot.
The murder took place at 1 am.
Their two boys, ages 8 and 5, were sleepy.
The main witness was Tea Beridze, the victim's sister.
Teona had said to her sister: "Tonight my husband will not be home. I'm afraid to stay alone with the children. Stay with me."
But Zazadze returned from Borjomi around midnight and he was drunk. H
e said to his wife: "Let's go to the kitchen and drink beer."
Teona followed him, and her husband locked the door.
At first they were talking quietly, but soon they were quarreling.
Tea wanted to help her sister, but she couldn't.
After killing his wife, Zazadze hit Tea on the head and body and then left.
"I didn't know if my sister was dead," Tea said. "I went to a neighbor to call an ambulance and the police. They came very soon, but my sister had already died."
Zazadze was jealous and suspicious of another man.
After the murder, he grabbed an axe and went to his flat.
The man wasn't home, but Zazadze attacked and injured the man's father with the axe.
He then returned to his own house.
When he saw police there, he surrendered and confessed.
The case was tried under Article 11-108 and 117 of the Criminal Code of Georgia (deliberately murders on the grounds of domestic violence, heavy damage).
Zazadze was sentenced to 17 years.
"He was a horrible man, addicted to alcohol," said neighbor Marian Mekhoshvili. He always was quarreling and beating his wife.Teona couldn't do anything. Her husband was so jealous of everyone, without reasons or facts. She was not be allowed to go anywhere without being watched. When she was taking the children to kindergarten, he was keeping an eye or even hiding behind something. All of us told Teona to escape from him, but she often said he will kill me anywhere I go. Now two young children's futures have been overturned."
Her children are living with her mother and sister in Aspindza.
"These conflicts were going on right in front of the children," Mekhoshvili said.
All of Aspindza tried to keep the family alive.
My mother supported her.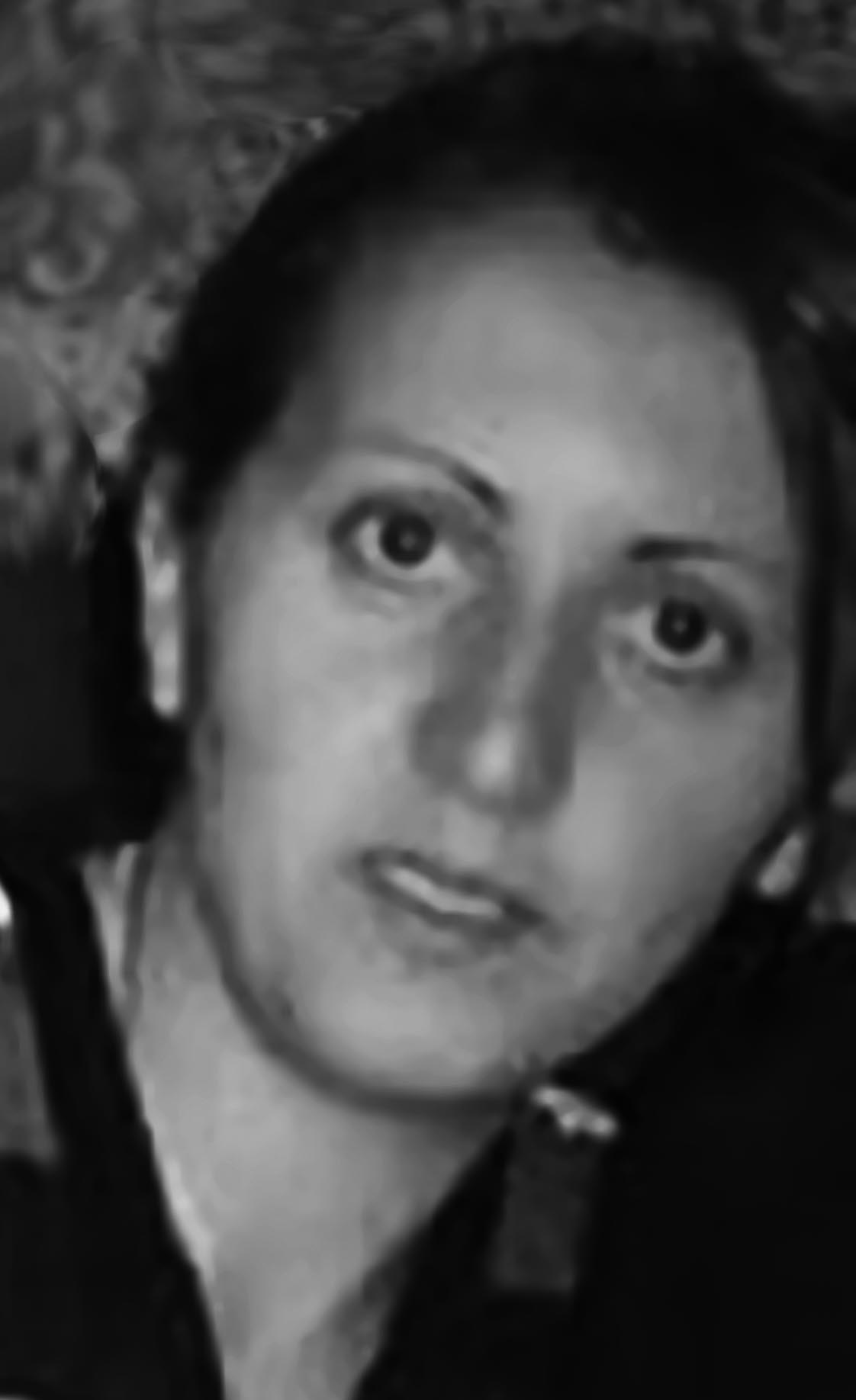 Teona had a mother-in-law who always tried to protect her from her drunken son, but that woman died before he killed Teona.
"She would leave him sometimes, but we all know how it happens. The husband begs and says it won't happen again, and that he needs his children. So they get back together again."
Teona was warned by her future mother-in-law about his bad temper.
When they decided to get married, she was 16 and he was 24.
Right the beginning of the marriage he started the fights.
He decided what clothes she could wear, what friends she could meet, what photos she could take
She couldn't have a job.
Teona knew about organizations that aided women, but was afraid of what her husband would do.
According to the her sister, Zazadze's father also drinks too much and beat his wife.
When Zazadze was old enough, he began fighting his own father.
Beridze says Zazadze's father still drinks, and when his grandchildren see him, they try to get away.
Beridze said Zazadze was arrested for theft, assault and using marijuana, but was only fined for all these offenses. He tried to give up the drinking, but in vain.
He was an ordinary person when he was sober, but when he was drinking he would threaten everyone, or maybe black out.
He did building repairs in Borjomi, and tried to work with a brother, but they fought.
The brother lives quietly in Borjomi with his own family.
Another brother lives abroad.
Beridze said he once told his wife: "Soon you will be killed. Go to your father and tell him that your coffin should be ready beforehand."
We called the police, but they only gave him a warning, and never checked later to see what was happening in this family."
Teona's father is tutoring his grandchildren.
They were in shock for a long time.
They had little contact with other people, and when they did, they were very aggressive.
The oldest boy told his aunt: "When I grow up, I will kill my father."
They are now being treated by psychologists arranged by the municipality.
"I feel sorry for my sister and all the women who had been unfairly sacrificed in life," Tea said.
"No one has the right to take someone else's life. The murderers must be punished with strict measures to stop this violence against women."