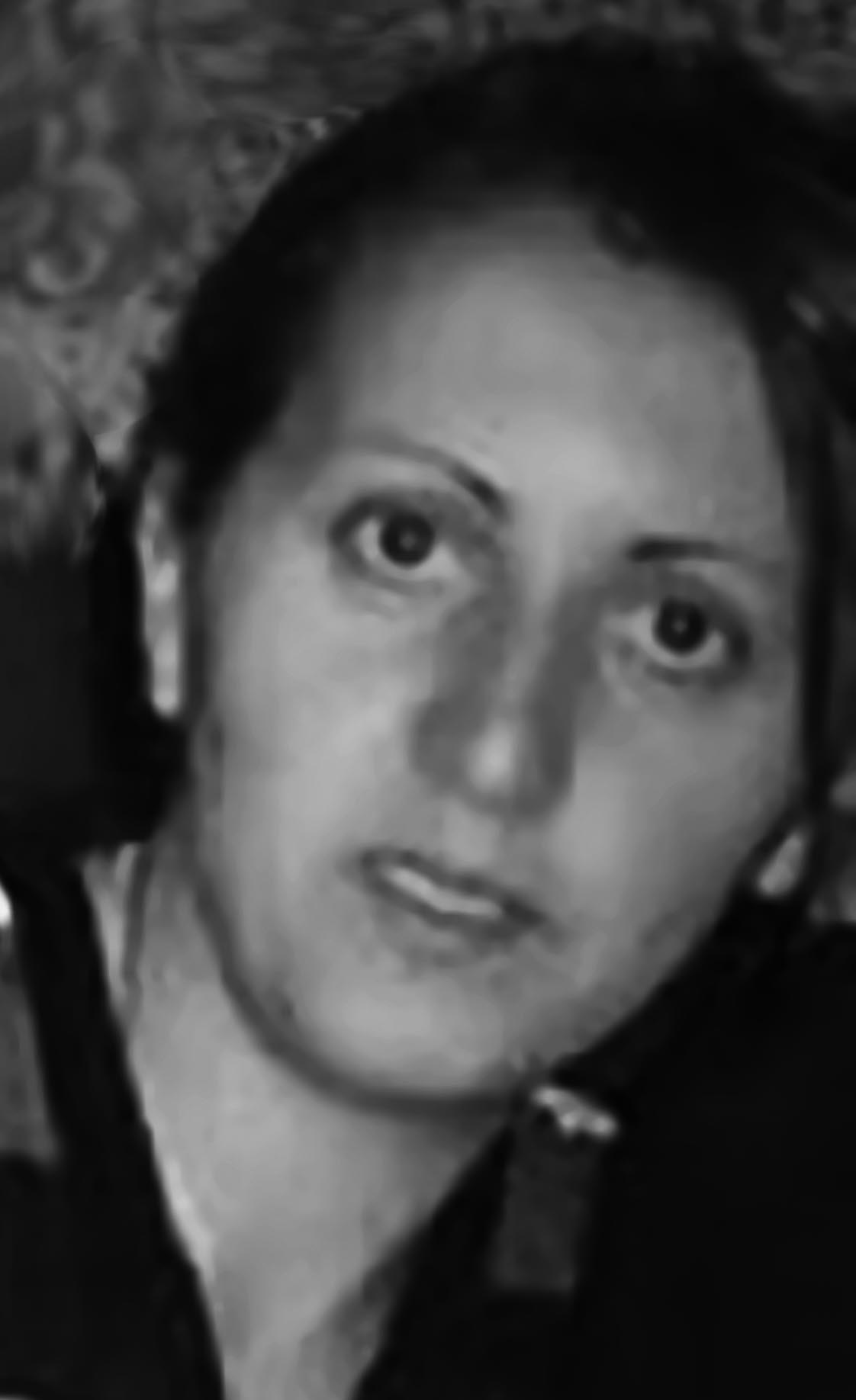 Manuchar Zazadze, 35, stabbed his 27-year-old wife Teona Beridze 15 times in the belly. She died on the spot.
The murder took place at 1 am. Their two boys, ages 8 and 5, were sleepy.
The main witness was Tea Beridze, the victim's sister. Teona had said to her sister: "Tonight my husband will not be home. I'm afraid to stay alone with the children. Stay with me."
But Zazadze returned from Borjomi around midnight and he was drunk. He said to his wife: "Let's go to the kitchen and drink beer."