by:Maka Gogaladze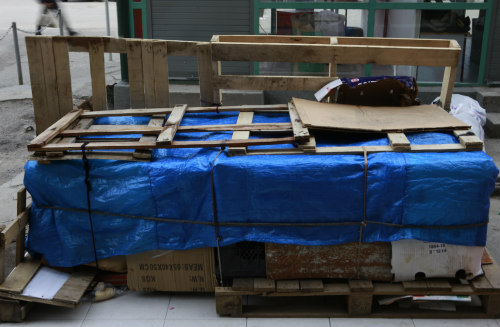 Lela Avlokhashvili, 43, was found dead on Feb. 6 at 7:30 am in her rented house at 14 Kidiashvili Street in Tbilisi, Georgia.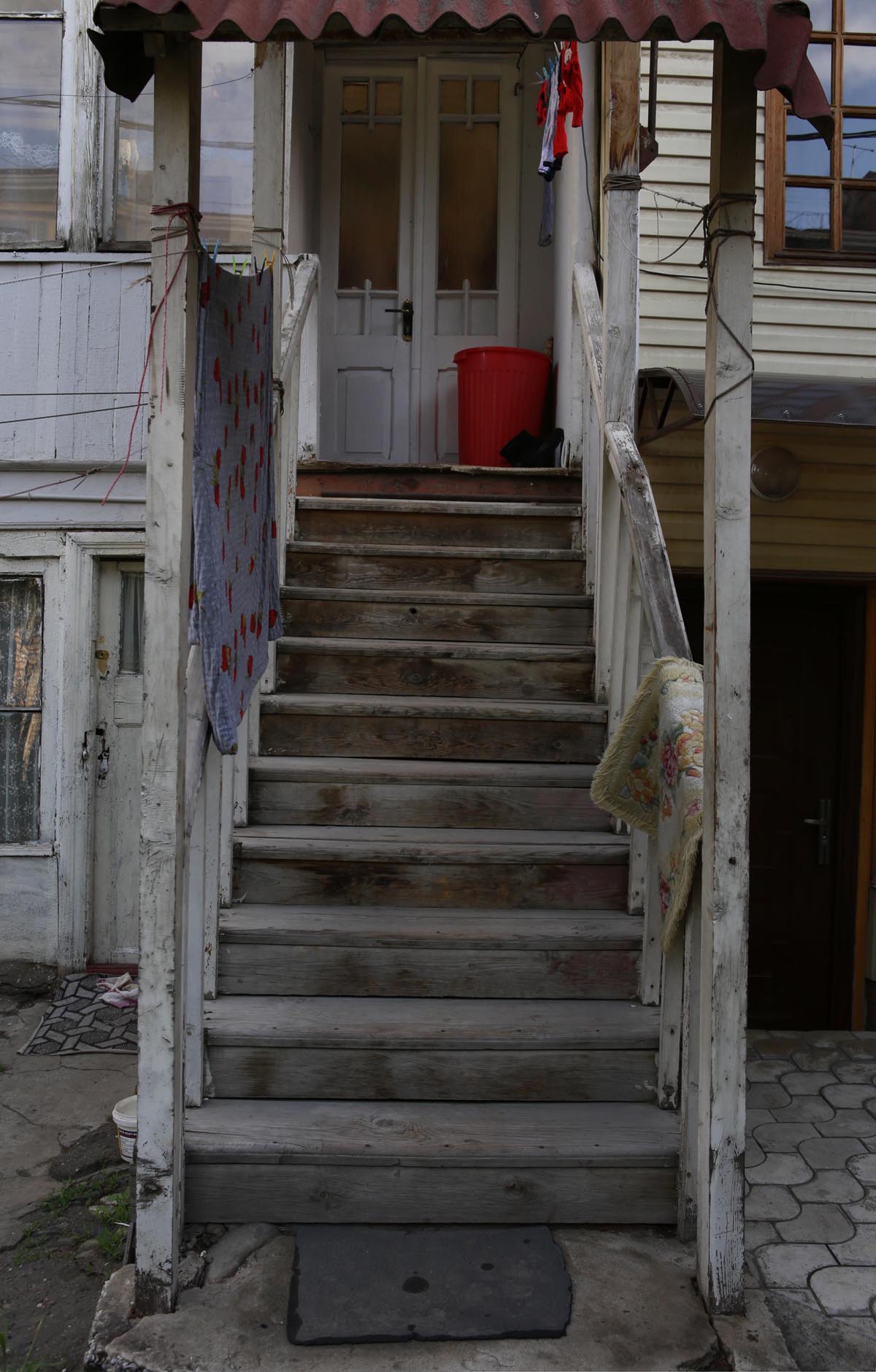 "I came home in the morning. Entering the room I saw the TV was on and I called out to her. She never answered. I approached and touched he. She was cold; dead already," said the victim's husband, Sarap Nuriev, who had spent the night at a relative's wedding party.
Avlokhashvili had chronic asthma. The day before her death, she visited a doctor and got medicines, her co-workers at a Tbilisi marketplace said. There might would be no discussion about her cause of death, except for one fact - money and gold jewelry that Avlokhashvili was keeping at home was missing, according to her husband. "She bought some golden things recently and showed us. She had some money gathered and was looking for an apartment to buy, but I did not know where she was keeping this stuff," said a friend of the victim who asked that her named not be published.
After finding his wife dead, Nuriev called neighbors for help. Because he was screaming that money and gold was missing, neighbors decided not to enter Avlokhashvili's house. But they do not share his version of her death.
A man who lives directly downstairs from Avlokhashvili's room said he heard no noise at all that night. "She used to get up early in the morning and was always very careful not to disturb us," said the man, who asked not to be identified. "But since the house is old, we used to wake up because we heard her every step anyway. But the night she died, even footsteps were not heard."
An investigation was started by Gela Marakhvelidze from the Chugureti district police department. "I trust the police, but more than three months have passed and we still do not have results of the investigation," Nuriev said.
He says one woman who was his wife's friend is under arrest for a similar crime, and has been questioned as a suspect in this case. He says the suspect lied about her name and her past, and was often spending time in the victim's home. "I never liked her. Finding her actions suspicious, I asked my wife to keep her distance from her," Nuriev said.
The case is currently being investigated under Article 115 of the Criminal Code of Georgia, which calls for five years in prison for encouraging the victim to commit suicide, according to investigator Marakhvelidze. The Ministry of Internal Affairs will not provide additional information about the case, arguing that it contains some personal information about the victim and only family members have access to it.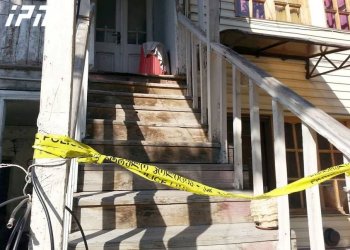 There was no trace of violent injuries found on Avlokhashvili's body during the first external observation by experts from Samkharauli National Forensics Bureau, according to official information from the Ministry of Internal Affairs.
"Official results of different test results should be published in a month," the deceased's husband said. "I trust the investigation and follow its development."
The couple did not have a civil marriage. The victim did not see two children from an earlier marriage after a divorce. She was ethnic Ossetian and had no close relatives in Georgia. She was buried in Vladikavkaz, Russia, by her brother.