by Lika Eristavi
"If you leave me, I will damage your face so that people will recognize your voice, but will look at you with loathing."
Iuri Chakhvashvili used to say to his wife Natela (Dilari) Jikhurashvili at the beginning of their marriage, 50 years ago.
Jiqurashvili, 68, was brutally killed by Chakhvashvili, 73, on October 18, 2014 in Darcheti village, Kakheti region.
He stabbed her in the throat and neck.
According to the victim's sister, Mauli Giligashvili, her fingers were cut to the bone as she tried to defend herself.
After he cut her throat, he stabbed her in the heart.
"There were violent acts here before, but murder never happened," family neighbor Maia Khitoshvili from Darcheti said.
"When I saw this woman cut to pieces after the autopsy, I could not even cry.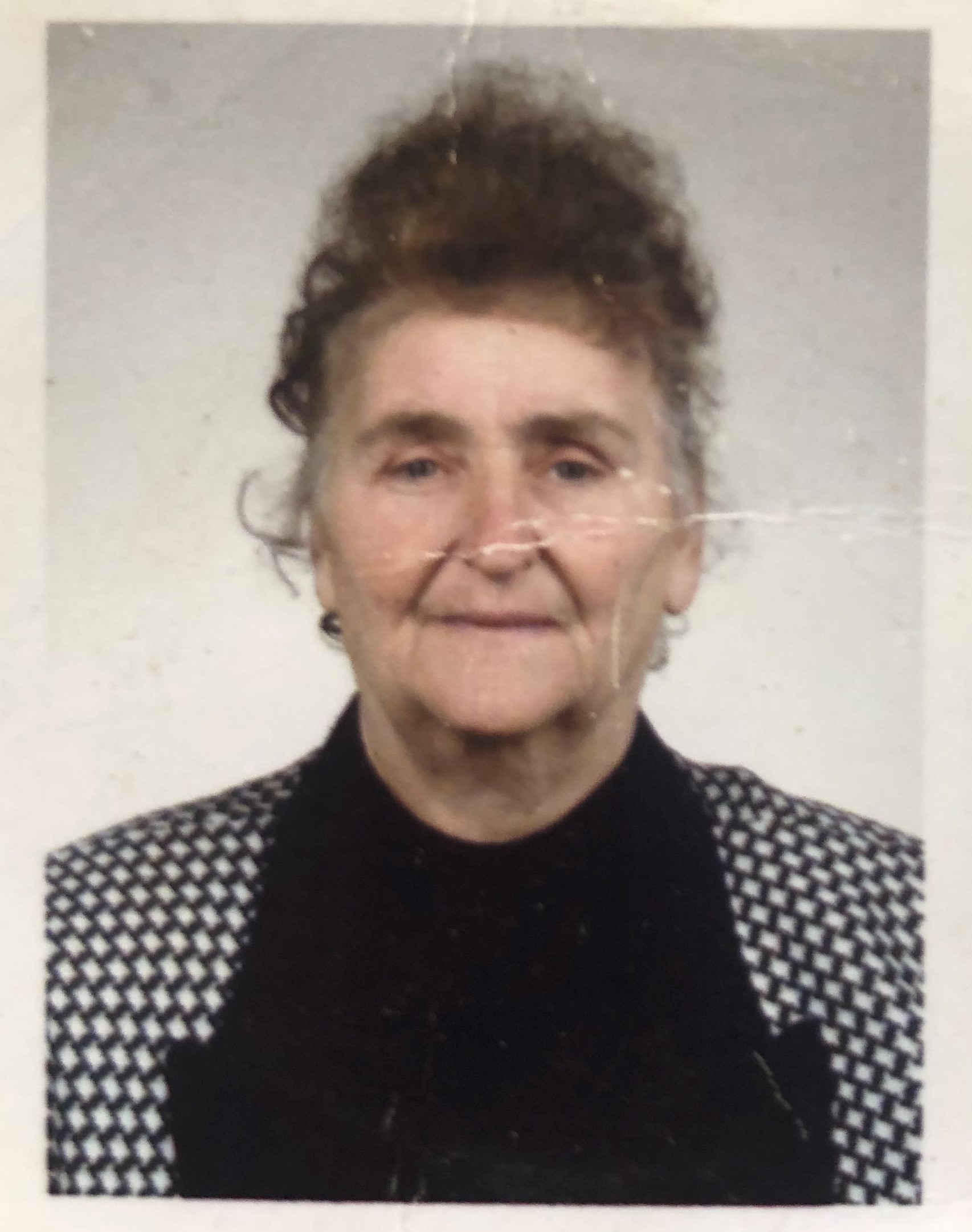 She was wet, white and sewn." According to her sister and neighbor, the victim had suffered from high blood sugar for five years.
Two fingers had been amputated, and her knees were so weak that she needed walking sticks to get around.
According to her sister, the victim had a house in the Ortachala neighborhood of Tbilisi, which was purchased with money from their parents.
She sold small goods like sunflowers, nuts and chewing gum.
According to her sister, on the day of the murder, the victim and her 50-year-old son Romanoz arrived at the Darcheti house.
Chakhvashvili had suggested them to pick apples, but when they arrived it appeared the apples were already picked.
Chakhvashvili was drunk, they started quarreling, and Romanoz left and went to his aunt's house.
About an hour after arrived, a neighbor called the house and told him to come back, but didn't inform him of the murder.
When they arrived, "policemen stood in front of us and did not let us go inside," remembers Giligashvili.
According to court documents, after the murder Chakhvashvili admitted his crime and was yelling near the village market: "I cut my wife's throat! Come, see!"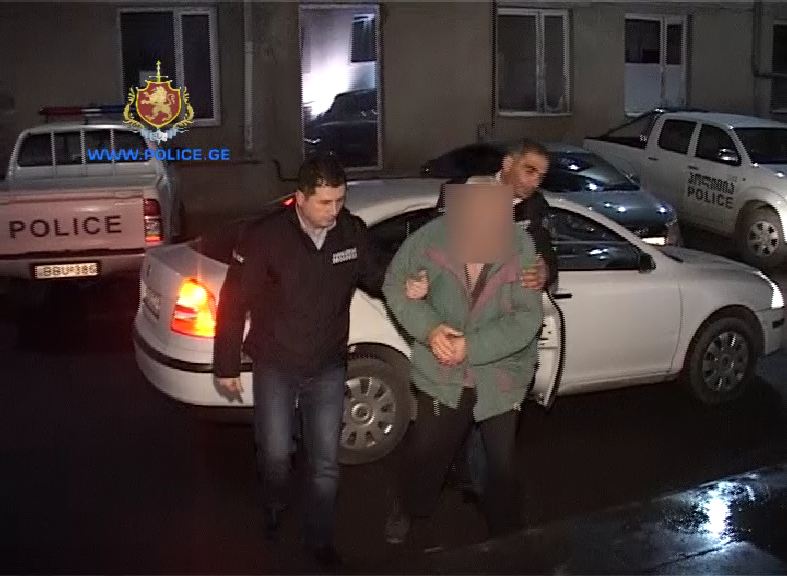 He told neighbors to call police, who came and arrested him.
According to her sister, they were raised in a very impoverished family, while Chakhvashvili was from a family of teachers.
He was 22 and she was 18 when they got married.
The sister says he consumed a huge amount of alcohol from an early age.
He used to work as a car driver, and according to the sister, he used his wife's hair to tied her to the bed before he went out.
"She was a quiet girl who did not talk about her husband's violence. Maybe she was frightened," her sister says, adding that he also threatened their son Romanoz from childhood.
"He loved torturing people and making them suffer," she said, remembering one time when he took a kitten out of a grandchild's hand and choked it to death.
On June 25, 2015, Chakhvashvili was sentenced to 12 years by Telavi Regional Court judge Marine Tsertsvadze under Article 11-108 of the Criminal Code.
The court found no mitigating or aggravating circumstances. Adjara Autonomous Republic prosecutor Natia Songhulashvili said the sentence for murder is 7 to 15 years.
If there are aggravated circumstances, it can be 17-20 years or possibly a life sentence. According to report by the Public Defender of Georgia, 17 women including Jikhurashvili were killed as a result of domestic violence in 2014.