By Vafa Movlayeva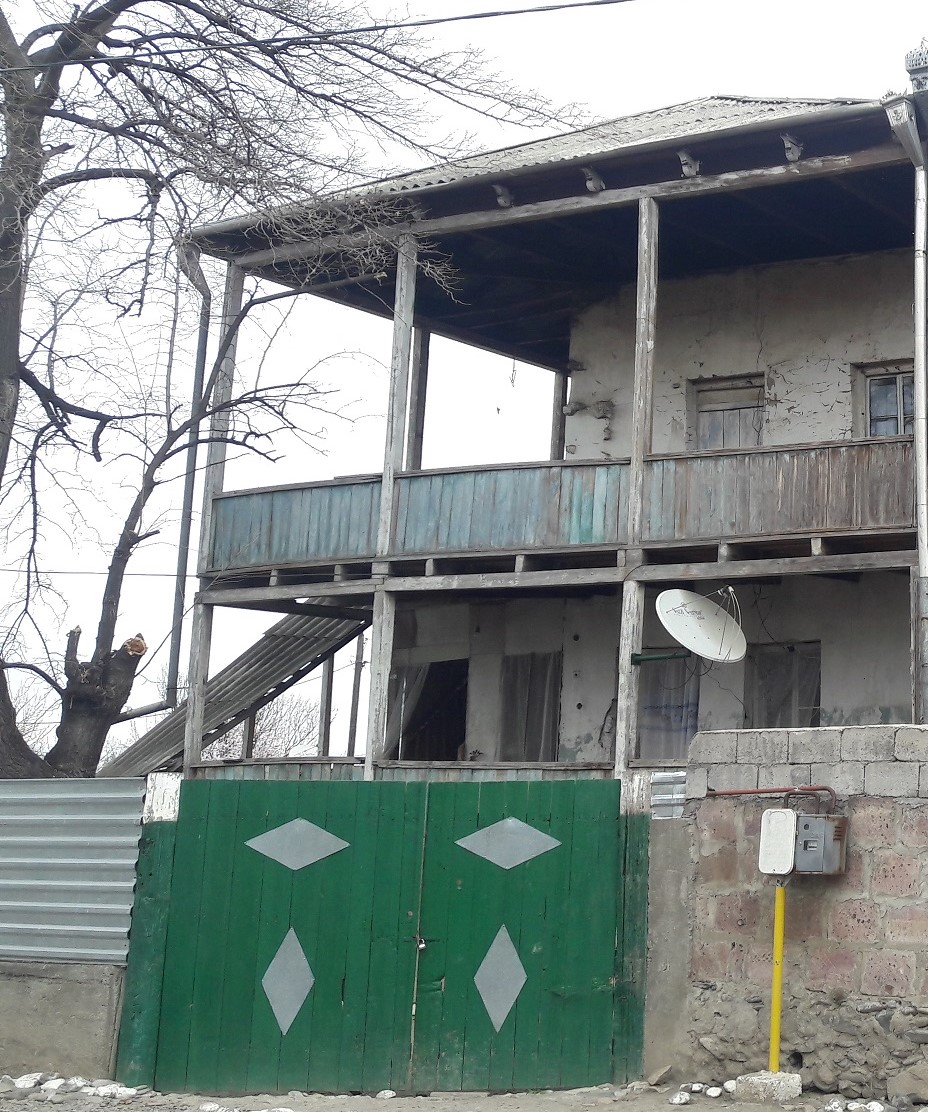 Aunt Murdered When She Wouldn't Sell Land On December 15, 2018, Basdi Mammadova, 66, was found dead at her home in Kirovka village in Marneuli municipality, where she lived with her nephew Nijat Mammadov, 32, since his childhood.
Her dead body was found by Nijat's father and other relatives, covered by a carpet in the basement.
Four days after the crime, Nijat Mammadov disappeared. But when he realized he would be caught, he went to Marneuli police and confessed.
The victim grew up in the house and it belonged to her.
She also owned a used plot of land in the village.
According to her sister Salminaz Musayeva, Nijat asked his aunt to sell her land and pay his debts.
Nijat was known to be violent toward his aunt, even though she was always kind and solicitous to him, according to relatives and neighbors.
Nijat was an ex-prisoner who used to work as a shepherd in the village.
"They were like mother and son. Basdi was taking care of Nijat and I never heard any conflict between them," said next-door neighbor Narina Asatryan.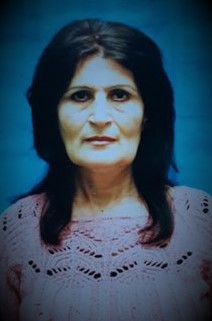 The victim received a 180 lari monthly pension. Relatives say Nijat did not share any of his earnings with his aunt. He has a girl and a boy, 4 and 6 years old.
Relatives say that after Nijat stole a phone belonging to his mother-in-law, he was divorced four years ago.
His ex-wife has the children and Nijat wasn't paying the 160 lari monthly child support ordered by the court.
Once in a pub, Nijat Mammadov got acquainted with a girl and stole her phone.
He served two months in prison.
His aunt sold one of the two land plots she owned near the village so he would be released from prison. It was not his last crime; he committed a burglary while he was working as a shepherd in Marneuli.
"If we had heard about any crime that happened around Marneuli, we thought Nijat had done it," says Hajikhalil Musayev, a brother-in-law of the victim.
During the murder, neither neighbors nor relatives heard any sound from the victim's house. But people became suspicious when suddenly nobody saw her. Nijat suggested several places she may have gone.
But the victim's brothers couldn't find her.
"My husband called Nijat and said that if Basdi will not be at home tomorrow, you are the guilty one who hid my sister," said Zarıfa Mammadova, the wife of one of the brothers.
After Nijat disappeared, relatives broke a lock on the front gate.
nitially, they could not find anyone at home, but when they checked the basement they found a bloody body covered by a carpet. At first they thought the dead body was Nijat, but then they realized it was his aunt.
"My husband, son and his cousin called the police and informed them.
My husband said not to touch her body or anything else," Zarifa Mammadova said.
Within an hour Kirovka village was witnessing the investigation of a brutal crime which they did not anticipate at all.
"None of us can believe that she is dead, and Nijat killed her," said neighbor Antigha Mammadova, Neighbors witnessed Nijat taking a wheelbarrow of soil out of the home.
He said he was doing minor repairs, but it appears he wanted to bury his aunt in the basement. Before Nijat went to the police station and confessed, investigators found a bloody piece of wood next to her body.
When he was first questioned by police, Nijat said he killed her because she had somehow insulted his honor. But on February 21, he said in court he killed her because she wouldn't sell the land and give him the money.
According to Salminaz Musayeva, "he killed my sister brutally. He beat her, broke all her bones, and kept her body for days. How cruel he was to my poor sister.
He was always asking her for money.
She always found the best food and fed him. Look what he did to repay her goodness." On February 21, a judge sentenced Nijat to 11 years in prison for the murder, plus 2 years more for not paying debts.