by Ani Kasarelli

A 52-year-old son killed his 85-year-old mother in Tbilisi on January 21. The murder was committed in Qvemo Fonichala district, Sadguri Street #57a.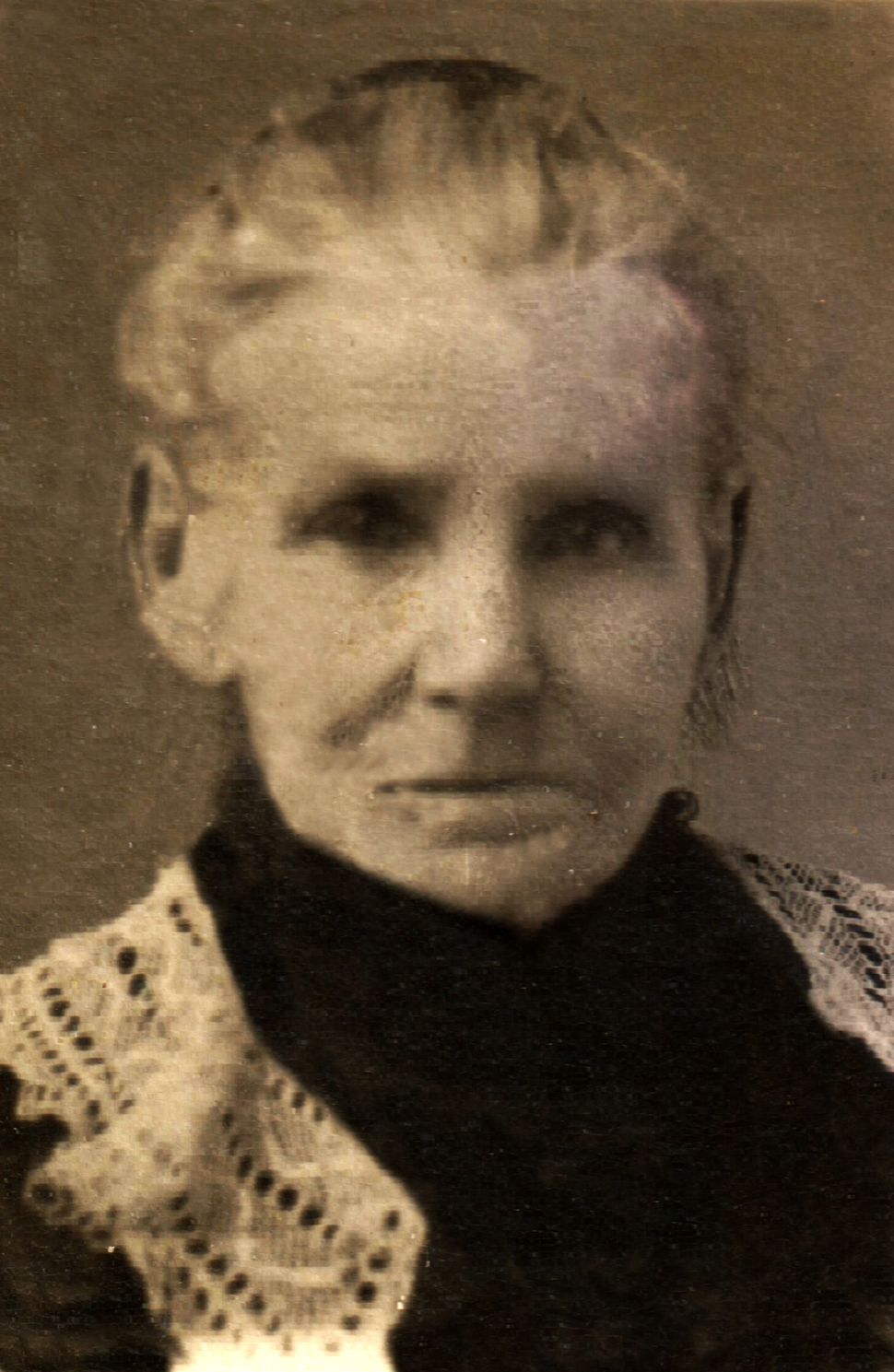 According to official information from the Georgian Ministry of Internal Affairs (MIA), the victim, Nadzezda Sisauri, had several injuries on her face and had her throat cut with a blunt object, perhaps an ax. The suspect Zauri Sisauri was drunk. He himself called the police and said: "Help me, I killed my mother.".
According to the neighbors, when the police and ambulance entered the home, the victim's body was already covered with white sheets. The suspect did not resist the police and was arrested at the home.
Those neighbors said the mother and son lived in socially hard conditions. The walls of the flat were nearly collapsed. There had been frequent arguments between the suspect and the victim recently. They said the mother had health problems and the son was addicted to alcohol.
One of the neighbors said the suspect fought in the Abkhazia War in 1992-1993 and was believed to have been wounded.
"He had a tough time at the Abkhazia War. That's why he was almost always drunk. He also suffered from serious mental problems. But he was not a bad person," says neighbor Guram Gorgodze.
According to the neighbors, the victim seemed to belong to some type of religious sect.
"Some people say she sold her soul to the devil. She would boil animal fat and frequently there was that terrible smell in the block of flats. The son was against his mother's conduct and they fought very frequently," says neighbor Nana Fartsvania.
"The son was a drunk, but it was the woman's fault, I think. She was a witch and the son could not endure it. But he always said that, no matter what, he loved his mother. He always used to smile and say hello to neighbors," says local resident Lia Kordzadze.
According to MIA official information, the investigation is ongoing under Article #108 of the Georgian Criminal Code. According to the article, premeditated murder is punishable by imprisonment from 7 to 15 years.
According to the MIA Expert-Forensic Main Division's information, during the investigation the murder charge can be changed under Georgian Criminal Code Article #109 (3) premeditated murder under aggravating circumstance, which is punishable by custody either from 16 to 20 years or life imprisonment.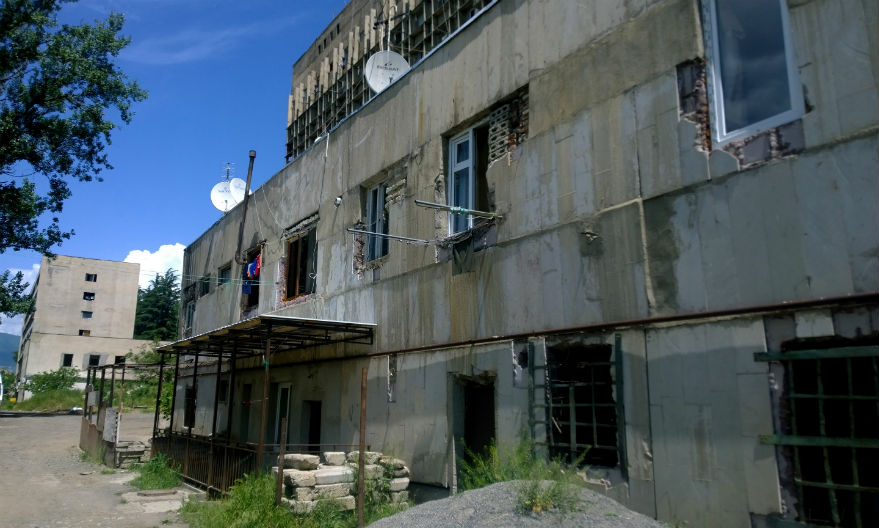 According to data from the Georgian (MIA), in 2012 there was no case of a son killing a mother. But in 2013 there were two incidents of a son killing his mother and one incident of a son killing both parents. In 2014 there were three incidents of a son killing his mother.

According to psychologist Nana Chachua, there are many reasons why the number of murder cases in Georgia has increased lately. One of the main reasons is the country's social, cultural, political and economic situation, as many families suffer from unemployment and poor financial situations.
"Parents have to pay attention how and in what conditions their children are raised. Violent actions committed by adults can become examples for children, who are still immature mentally and physically. Violence can happen anytime in the future, even towards their parents," said Chachua.
According to narcologist Zurab Sikharulidze, alcoholism is a disease with many possible causes. In addition to social and economic factors, Sikharulidze said the disease can also be genetic.
Narcologist Marina Murdalashvili says there are no exact statistics in Georgia situation regarding alcoholism or drug abuse. But she believes addiction nowadays is much more common in young people aged 20-22 than it was before. She points to the country's customs, since drinking is a social-cultural element of everyday life and history. Georgia is a country with a long tradition of tending vineyards and making wine. Heavy drinking is also common at holidays, funerals and weddings.
According to the latest Non-Communicable Disease Centre's (NCDC) report released in 2010, 78.5 percent of the adult population consumed alcohol (90.3 percent of men). According to the World Health Organization's (WHO) 2014 report about alcoholism rates, Georgia ranked 67th out of 200 countries. According to their statistics, the average Georgian consumes 7.7 litres of alcohol in one year.