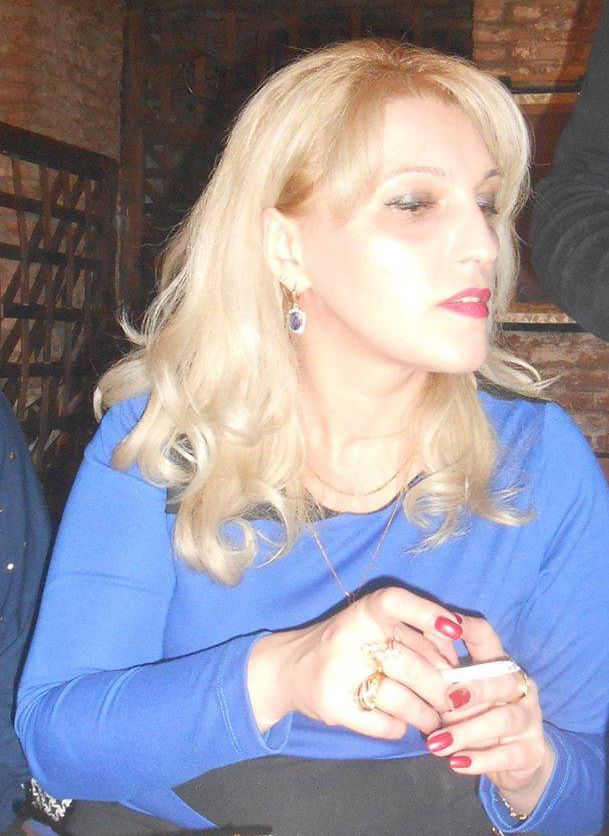 Miranda (Tatia) Vacheishvili, a 39-year-old mother of four, was strangled with a lead wire by her ex-husband on April 25, 2017. After a one-day search, woman was found dead in a house belonging to her father-in-law.
According to the court file, 42-year-old Giorgi Janashvili killed her because of jealousy. The police arrested him in the entrance to a building in the fourth micro district of Gldani.
In August, the Tbilisi City Court sentenced Giorgi Janishvili to 11 years in prison for murder.